Special Offers
Relaxed stay in Antigua Guatemala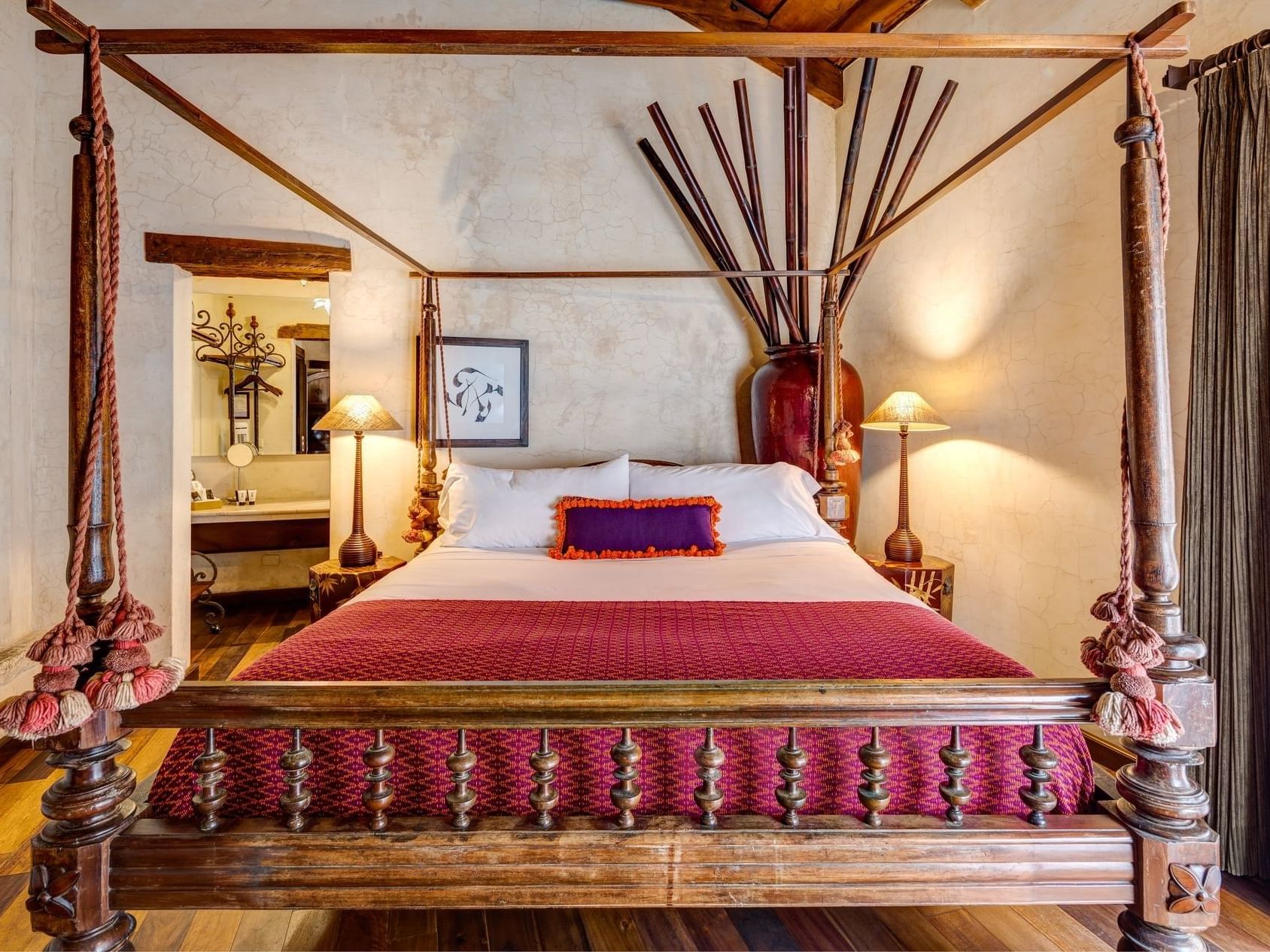 Only five rooms available with special rates on selected dates, check your own and book at once!
Read more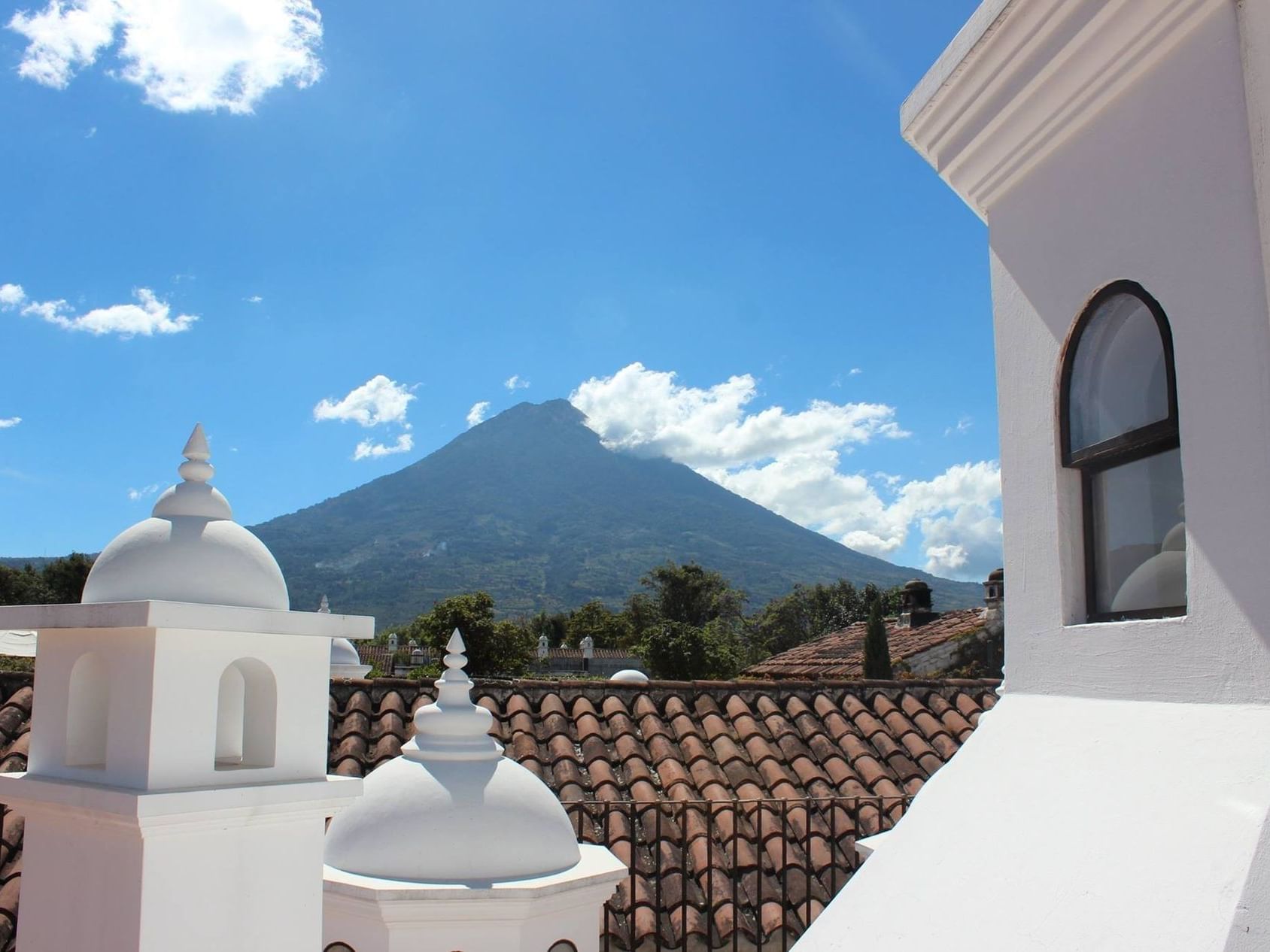 Secure your future stay
It pays to plan ahead. The earlier you book, the better!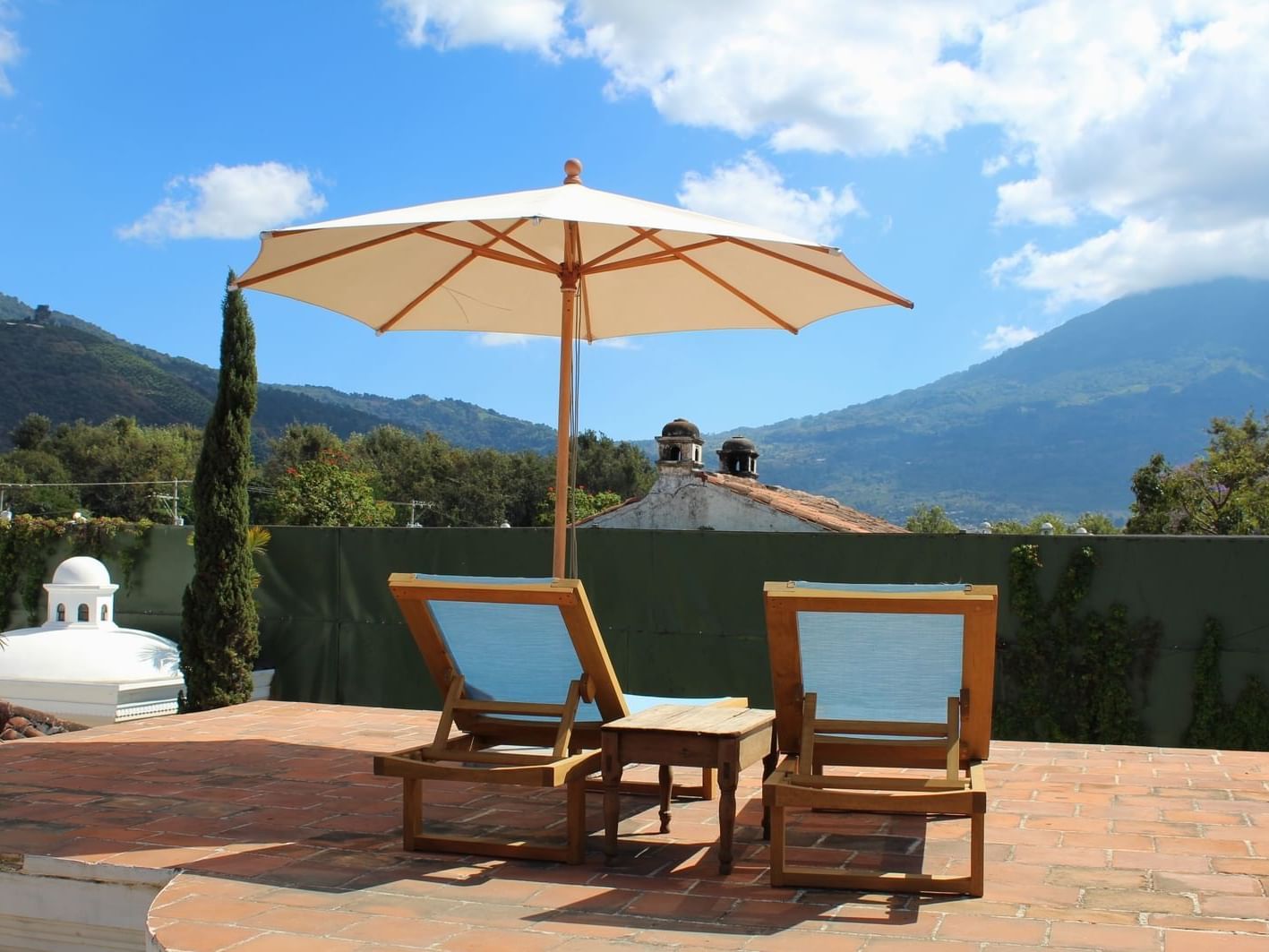 Preferred Guests Only
Find out an extra 10% discount. Just register among our preferential guests and… go!