Amenities
With superb onsite amenities and access to the spa at our sister property Porta Hotel Antigua, Pensativo House Hotel is one of the best hotels in Antigua Guatemala for business or for leisure stays. From the moment you arrive, we continuously aim to please you and tend to your every need. In fact, we believe that by paying attention to even the tiniest details, we deliver a one-of-a-kind, intimate luxury experience in La Antigua.
Take advantage of valet parking as soon as you arrive. Allow us to help you select the best path for your walking tour. Rest and recharge in our beautiful rooms and social areas. These amenities and more prove that we've thought of everything to make your visit unforgettable! After only a few minutes, you'll see why Pensativo House Hotel is the premier choice among boutique hotels in Antigua, Guatemala.
Complimentary Wi-Fi
You'll enjoy complimentary Wi-Fi Internet in all rooms, suites and social areas.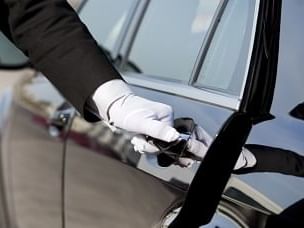 Transfer to / from airport
Let us coordinate your transfer from and / or to the airport. We only need the details of your flight. Additional charge applies.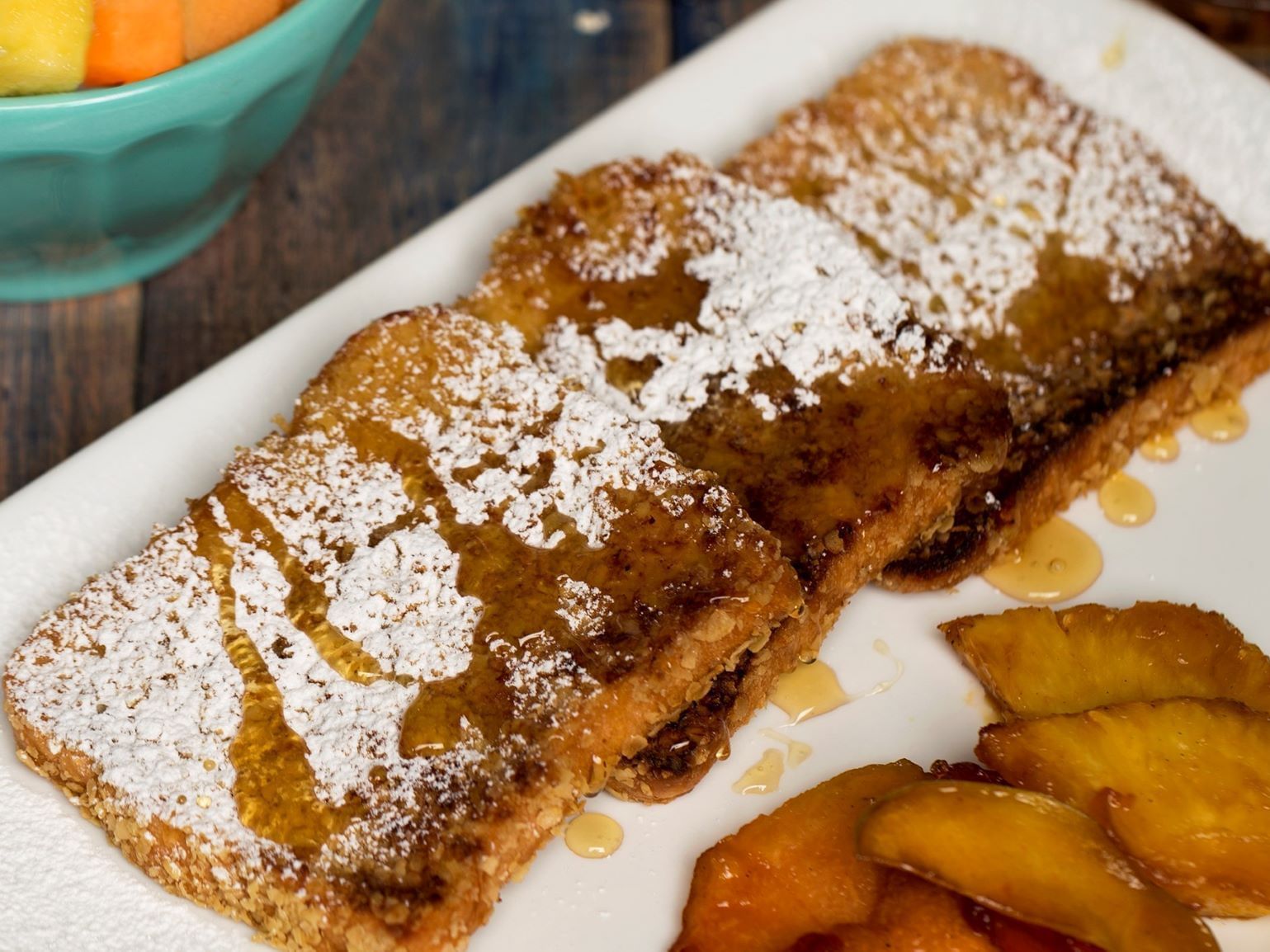 Breakfast
Start your day with a classic Guatemalan breakfast prepared fresh every single morning. Extra charge applied.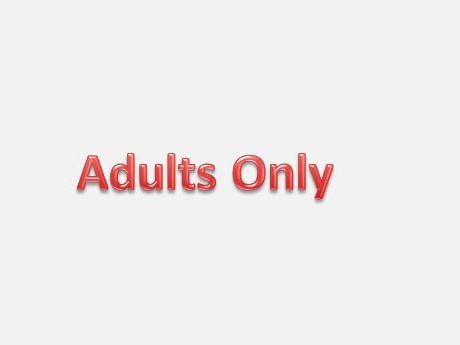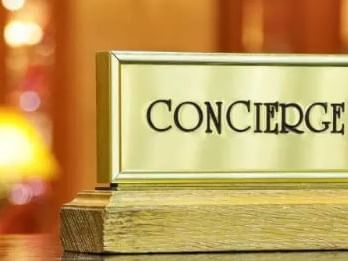 Concierge
Whether you need to print a boarding pass or get sightseeing recommendations, our concierge is at your service to fulfill any request.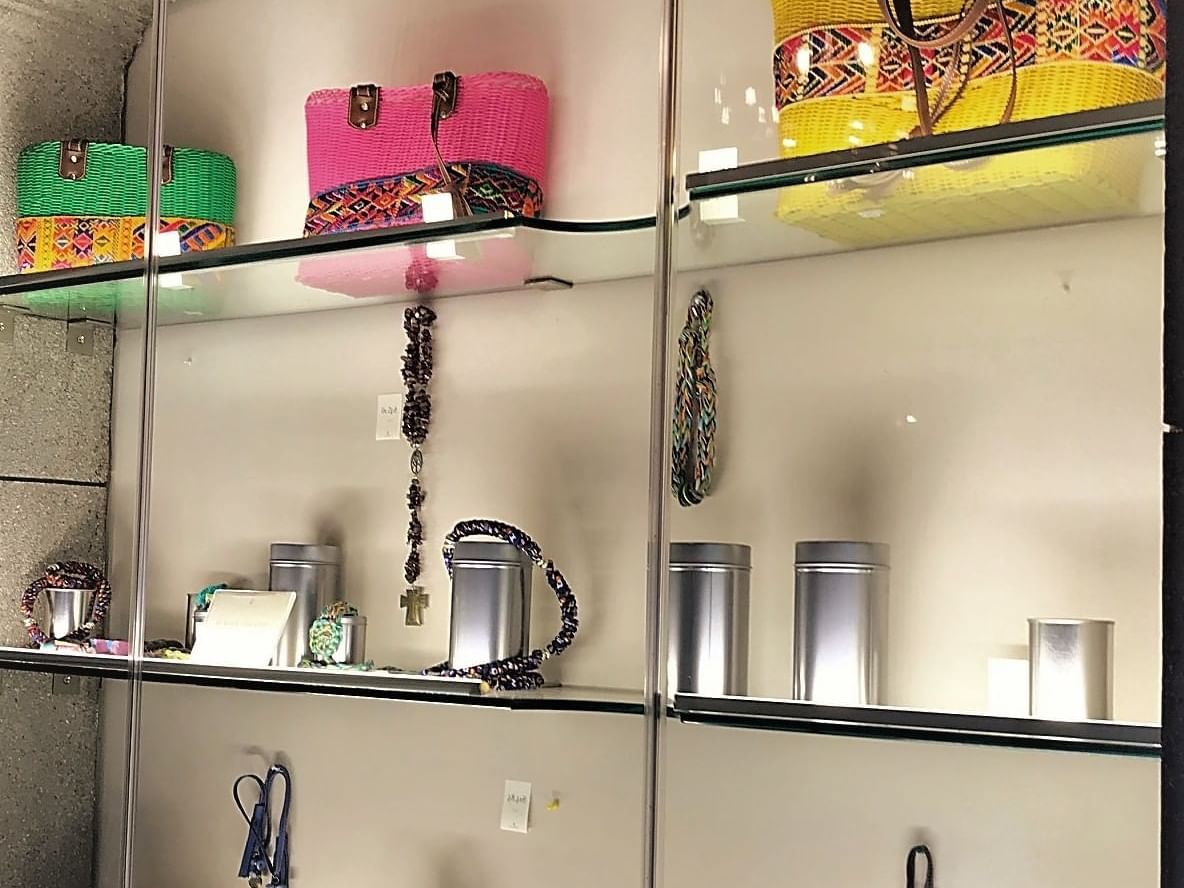 Shop
Visit our sundries shop for travel necessities, gifts, handicrafts, candies and more.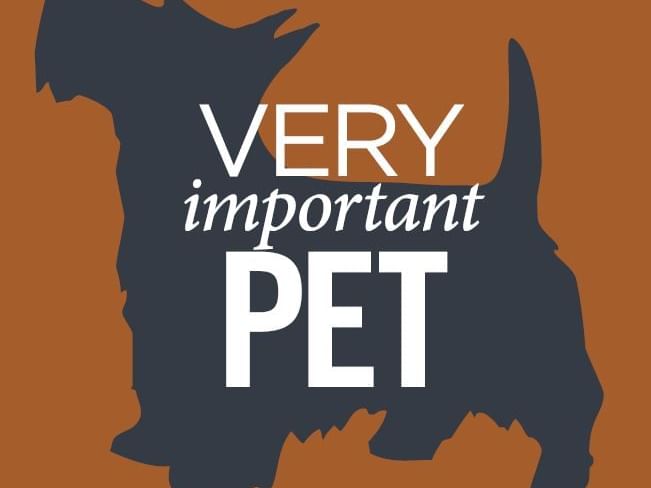 Pets
We welcome pets with creature comforts that include a pet bed, food and water dishes. Restrictions and charges apply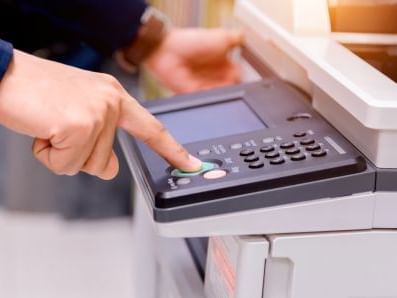 Business Support
Have a last-minute work emergency? Our front desk features a fax and a printer.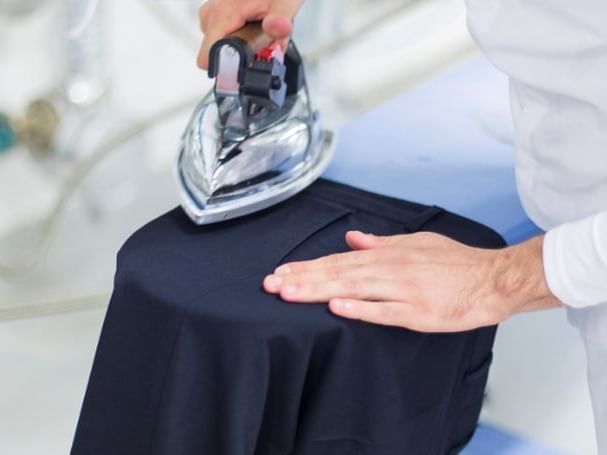 Guest Laundry
Our housekeeping staff is available to provide laundry service. Additional charges apply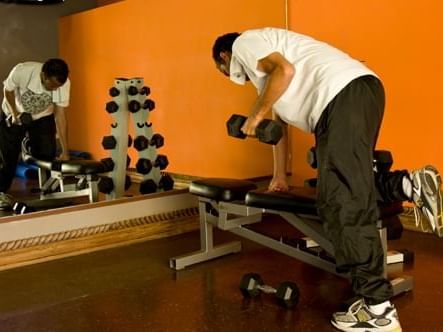 Access to Off Site Fitness Center
As our guest, you'll receive free access to a Porta Hotel Antigua fitness center, located one block north from our property.